Optimizing Belly Button shape during Tummy Tuck Surgery
The tummy tuck surgery is a staple of plastic surgery. Optimizing belly button shape during tummy tuck surgery is critical to a successful outcome. To show off your new belly in a bikini, it is important to have an aesthetically pleasing "innie" belly button.
The "innie" belly button refers to a newly created bellybutton, called the neoumbilius. The neoumbilius has its ring sewn in the shadows of your belly button stalk. This is in contrast to an "outie" belly button with the neoumbilicus visible as below: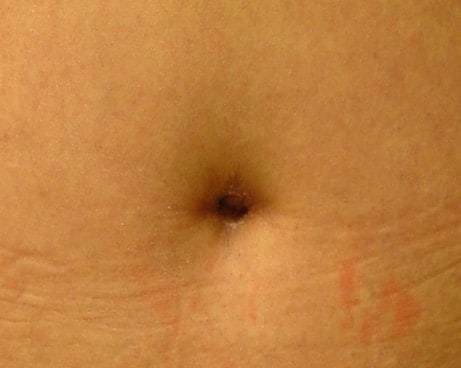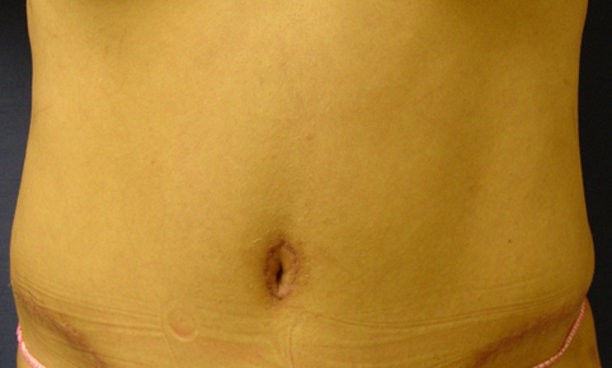 In order to provide an aesthetically pleasing "innie" belly button, your surgeon must accurately identify the location of your belly button stalk in order to optimally mark and create your neoumbilicus. Dr. Mowlavi has developed and published the "Umbilicator" which is a stainless steel marble that has been designed to be temporarily fixed to your umbilical stalk in order to assist with locating your belly button.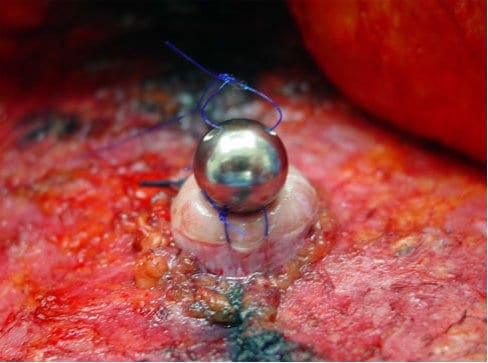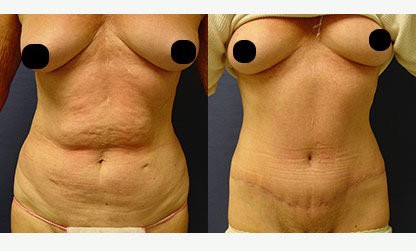 Only with the accurate location of the umbilical stalk is it possible to create a neoumbilicus that will provide an aesthetically pleasing belly button. Please see the aesthetically superior belly button shape following a routine tummy tuck surgery performed using Dr. Mowlavi's "Umbilicator".
To determine if you can take advantage of this affordable procedure, please fill out the contact form to the right.
Learn More about Tummy Tuck & Mini Tummy Tuck See Our Gallery